Next Generation School of Barbering, founded in 2017.
Early 2017, the doors to Limericks newest School of Barbering flew open, proudly offering expert barber courses for beginners and advanced students. Ruth Davis trained for years under the expertise of Limerick barber Brian Hackett and quickly found a passion for barbering, after many years of working & upskilling in the industry, Ruth decided to open her own barbershop in Killaloe and while upskilling further under the supervision of Susan Farrell, Ruth found a new love, teaching and thus Next Generation School of Barbering was born. We are also proud to announce that we are a VTCT Approved training centre. As an aspiring barber and student at Next Generation you will learn the best possible skills as we teach, motivate and inspire our students.
Interested in a career in Barbering? Get in touch with our team today and check out our courses while you're here!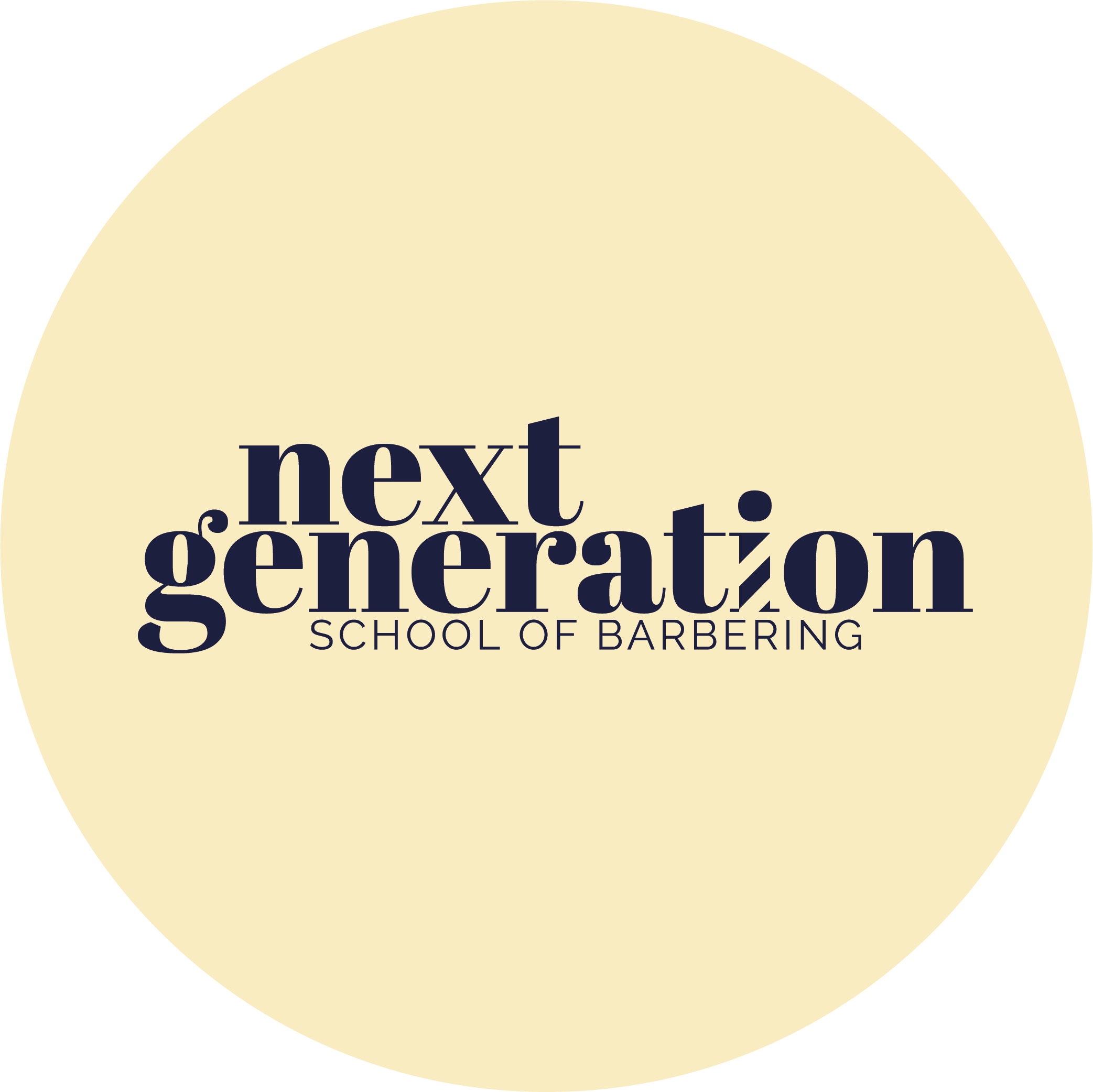 Interested in a career in Barbering? Next Generation School of Barbering offers full & part-time barbering courses in Killaloe Co. Clare